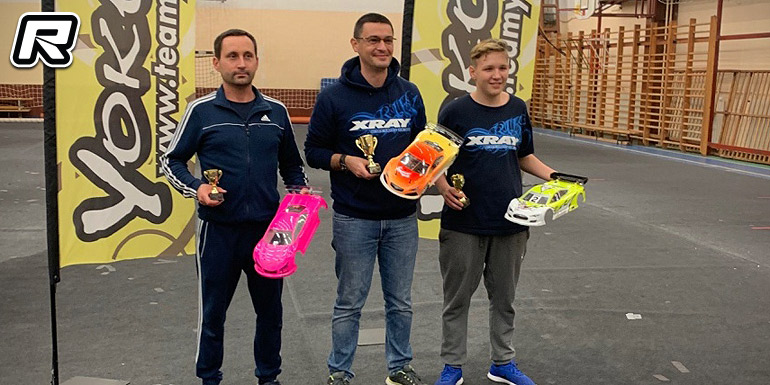 The second round of the Hungarian RC Prof series was held in Gyomro recently. In the 13.5T Stock Touring class it was Cristian Faur with the overall win from Mark Valent on the 2 spot. Viktor Kiss would complete the overall top 3 result.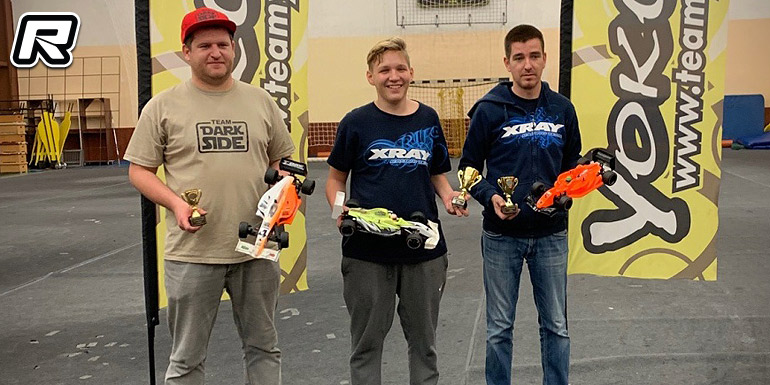 Over in the Formula class it was Mark Vallent who lead the way with his teammates Balint Rajki and Zsolt Molnar coming in 2nd and 3rd respectively. Last but not least and in 4WD Buggy it was Zsolt Bajusz who walked away with the win as Szabolcs Konya and Zsombor Fekete rounded out the top 3 result.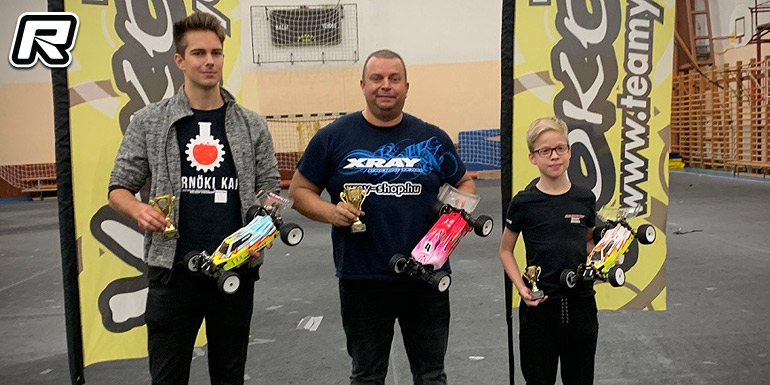 Source: Xray [teamxray.com]
The post Faur, Vallent & Bajusz win at RC Prof series Rd2 appeared first on Red RC.

Fonte: RED RC.